Important links!
- -Forever Infinite Discord Server
Staff

The New Republic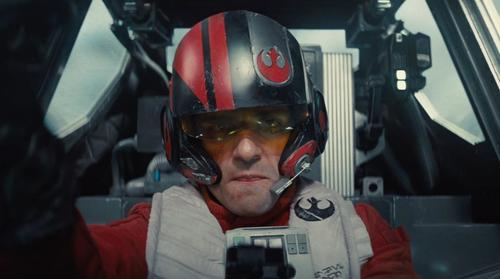 A long time ago the world was held under the tyranny of the Empire. A group of brave men and women decided to ban together to fight, calling themselves the Rebel Alliance. They started the Galactic Civil War and won it, freeing the entire galaxy from the Empire.
After the Galactic Empire's annihilation, the Rebel Alliance was turned into the New Republic, and the democratic government began righting the wrongs their predecessors committed. They initiated an act, lessening the military power of the New Republic. When the First Order showed its face with a new Empress, however, they began regretting their decision.
The First Order took away many of their territory and oppressed their people. Despite the fact that they didn't want to start another war, they were pushed to fight back and created the End Game Act. This act sought an increase in military power. This second Galactic War was meant to be the final, and the Republic would make sure they ended this conflict for good.
Admin




Posts

: 16

Character sheet
Age:



---
Permissions in this forum:
You
cannot
reply to topics in this forum